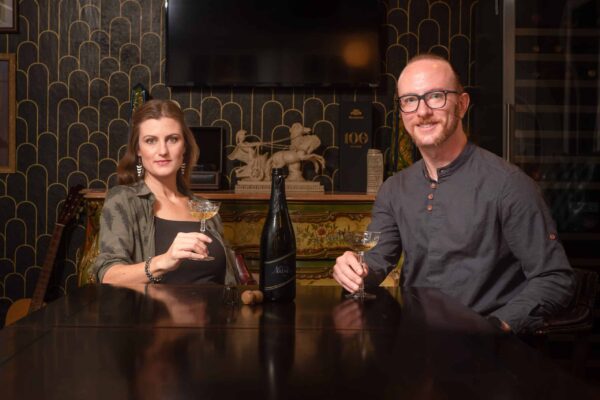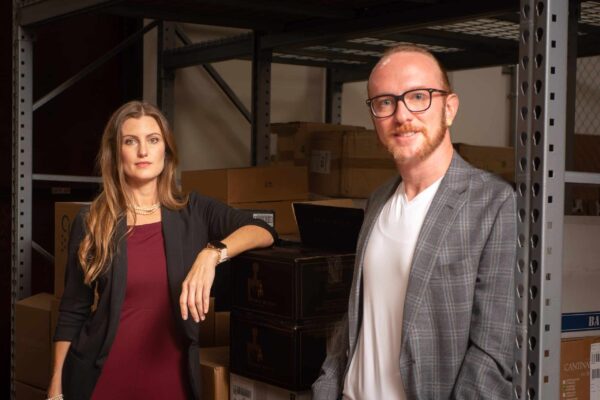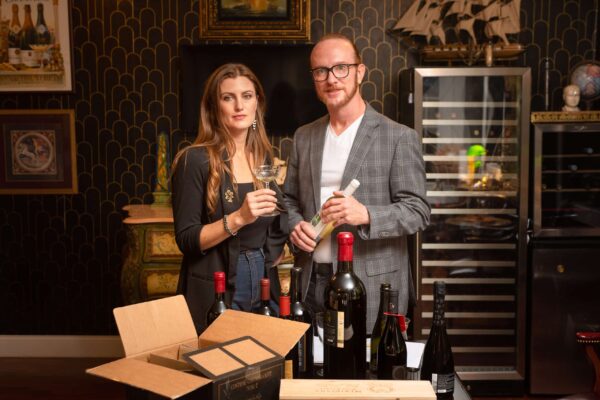 Man O' War Imports is a company of passion, founded in 2021 by Bradford Love and Lesley Farance. They share the love of culture, travel, adventure, and, fine wine, each having lived in multiple countries and traveled extensively across the world. Originally friends over two and a half decades prior, they reunited in 2020 and discovered these shared desires and experiences. With this venture they aim to unite their passions, discovering, importing, and distributing excellent wines from across the world.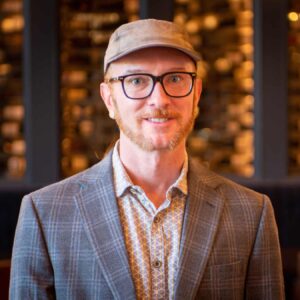 Bradford Love is a serial entrepreneur, software engineer, wildlife photographer, mountain biker, and avid reader. He obtained a BSc. in Computer Science from the University of North Texas and an MSc. in Computer Science from The University of Victoria in Beautiful British Columbia. Besides running the day to day operations of Man O' War Imports, Bradford is the Lead Linux Engineer for Hauppauge Computer Works, he also owns an energy brokerage for commercial utilities, and a personal open source tech consulting company. Typically spending a couple months a year abroad, Africa and Europe tend to be his recurring favorites. He is quite well versed on the various wine regions of South Africa. You can view his wildlife photography on instagram: @b.radlove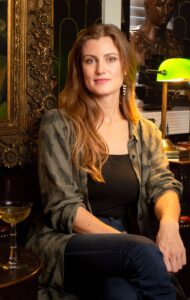 Lesley Farance is a serial entrepreneur, art historian, actress, art appraiser, writer, artist, and mother. She received a BAs. in Art History From the University of North Texas and worked towards an MAs. in Archeology at Oxford. Dedicating her full attention to Man O' War Imports currently, Lesley previously ran a specialized private tutoring company as well as a travel club utilizing her independent travel agent license. Lesley also owned and ran an award winning bed and breakfast as well, regularly hosting dignitaries and celebrities. Having lived in Portugal and spent extensive time in France and Italy, she is an expert in the wines of the Mediterranean.
Their goal with Man O' War Imports is to discover, and sell, original artisanal and boutique wines from across the planet. Follow us on instagram: @manowarimports Cheers!